In the past the prospect of creating and managing your own website was an extremely daunting prospect to most people. It appeared an extremely technologically advanced prospect which would inevitably prove more trouble than what it was worth. Many people would seek to outsource their website creation as a result elsewhere. This is where WordPress has changed this for the better.
WordPress Benefits
Thanks to the introduction of WordPress it has never been easier to create and maintain your own website. WordPress was created in 2003 and has become the most popular content management software on the planet, with entrepreneurs around the world taking advantage of it. This article highlights the ten biggest advantages of using WordPress and shows why you should use it if you aren't already.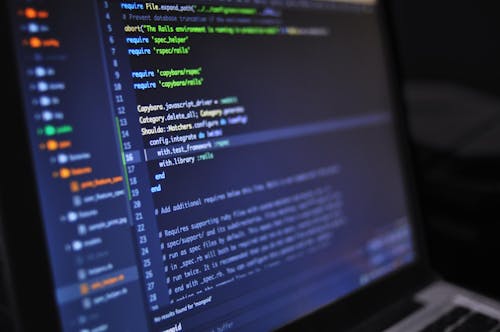 1 – Easy To Understand
WordPress is an extremely simple system to use. Even without any computer coding experience you will be able to create your own website. Creating pages, adding new blog updates and images to your site is extremely easy to do and can be done rapidly. It is designed for people who have no idea what they are doing. So, if you think this would be you WordPress was built with you in mind.
2 – Manage Site From Anywhere
Perhaps the most underrated benefit of WordPress is that you are able to maintain your website regardless of whether you are in the office or not. WordPress operates entirely on the internet. This means so long as you have internet access, you can edit your website on any device anywhere in the world.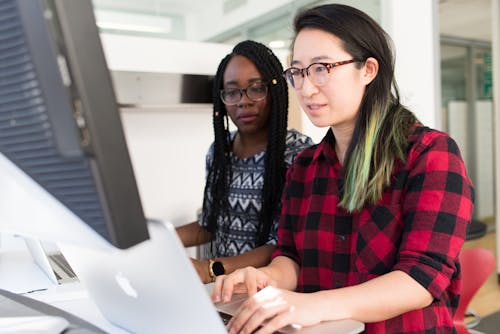 3 – No Coding Expertise Required
Many sites which provide you with a platform to create your own website require HTML editing software. This is considerably more complicated than WordPress, and is a lot more time consuming. WordPress takes away the need for HTML knowledge entirely.
4 – Rank Higher On Search Engines
The code which WordPress pages are built upon is extremely clean and easy to understand. As a result, search engines are able to rapidly scan the website and index any new content which is uploaded. Search engine optimisation can also be improved greatly by adding in titles, meta descriptions and using keywords throughout content. This means that every page on your website is likely to rank highly on search results.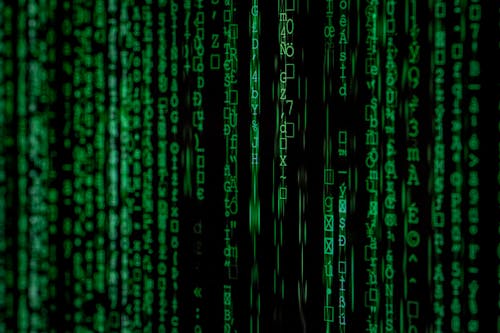 5 – Total Control
You no longer need to worry about when your computer guru you possibly employ will get the necessary work done on your website. You are able to be in total control of when all these changes are done yourself so can easily update it yourself.
6 – Easy Customisation
Your website is able to be entirely altered to suit your company, so you can make your website stand out as much as you wish from competitors. Businesses must aim to differentiate themselves from competition as much as possible and a stellar website is a strong step to doing so.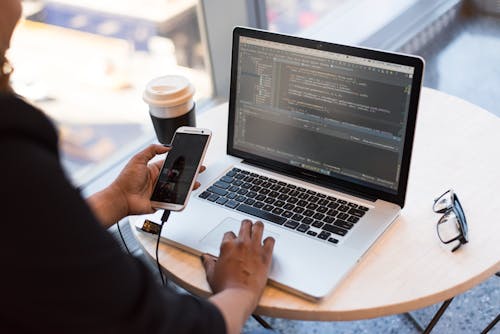 7 – Automatic Blog Platform
Through WordPress, there is a blog platform already provided within the site. People are able to automatically begin posting to their site and sharing with people exactly what it is that their business does. This can greatly help businesses to rank better on search engines as result.
8 – Improved Functionality
WordPress allows users to add plug-ins into their site allowing them to make their site far more interactive. Event calendars, video galleries and twitter feeds are easily added into WordPress sites which can immediately make your site more relevant and interactive for visitors.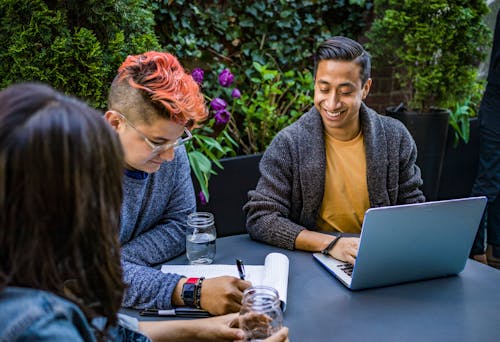 9- Easy To Grow Website
Regardless of how quickly your business is growing, it is very easy for your site to possess thousands of blog posts at once and the user's interaction speeds with the site would not be affected in the slightest.
10 – Multiple Users
WordPress allows for multiple people to work on the same website at the same time, this is a great way for businesses to remain on top of their site. If any issues arise, having multiple people who are able to go onto the sites and adjust them as necessary can be crucial to ensuring your website is performing well at all times.