Selecting a content management system is a very difficult decision to be forced to undertake. The decision that you make can have a huge impact on the performance of your website. There are several available which all perform in a different manner to each other. However, there is undoubtedly two platforms which are head and shoulders above the rest and compete the most for business which are regarded as quite similar to each other. These are WordPress hosting and Joomla hosting.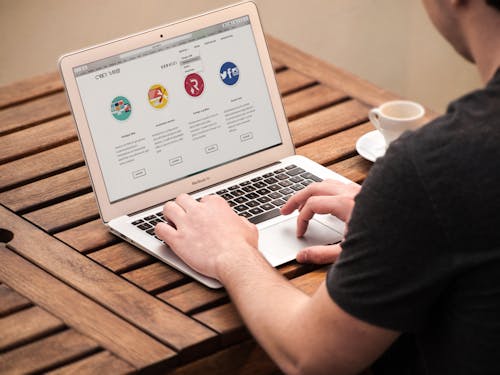 Joomla Hosting Vs WordPress Hosting
These services are relatively equal with regards to their simple to use interface, their varied opportunities for customisation and their prevalent communities. Both of these hosting types have advantages and disadvantages but they ultimately both provide the same end product; a modern and user-friendly website.  Therefore, it can be difficult for people to know what is the best between the two for them to use themselves. We have decided to try and break down the pros and cons of both hosting types below for you.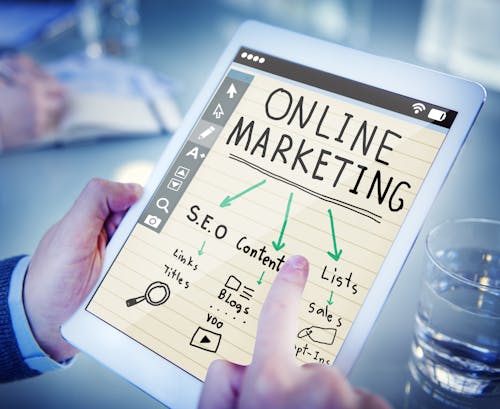 The Original Versions
To begin to compare both hosting types it is important to initially analyse the purposes which both were initially intended. At the beginning, Joomla was designed to act like a portal whereas WordPress was supposed to act as a platform for blog sharing to take place upon.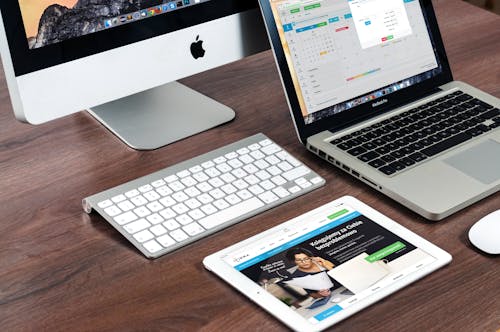 Your Skill Level
Creating your own website can seem like a daunting task for many. It is very important that people at this stage evaluate their own familiarity with website software which you will need to have some knowledge on in order to be capable of producing your own high-quality website. You will inevitably encounter numerous technical difficulties throughout the process of generating this new website and you need to consider your ability to problem solve in these situations and whether you have the suitability for this role.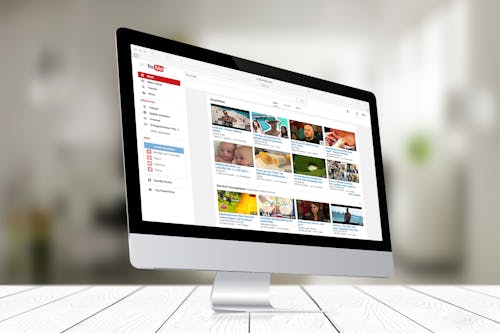 Ease of Use
WordPress has always been regarded as significantly easier than Joomla to use. Joomla is designed for people who have a passion for programming who enjoy getting caught up in the foreign language to some people of computer programming. On the other hand, WordPress is designed for people with very little knowledge on web designing who will be guided through the process by the software with tips and hints repeatedly appearing as you use WordPress.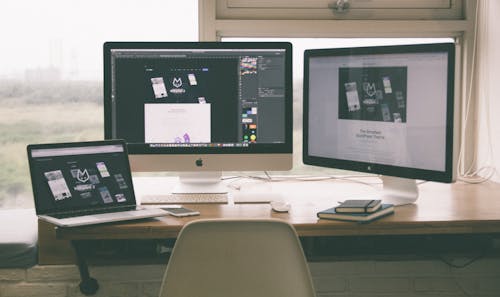 SEO Differences
The SEO of both software is both fully capable of optimising your site to the best of its abilities in order to become much more likely at ranking on Google and generating traffic to your site. For years, Joomla has been regarded as the better option for optimising your website and getting it found on Google. However, with WordPress' recent addition of the Yoast SEO plugin this significantly changes the landscape. WordPress' Yoast SEO plugin is considerably easier to utilise and optimise your page with than Joomla's equivalent. Performing in the same vein as WordPress was intended, it is incredibly simple and people can get to grips with the plugin in a very short period of time and can optimise their page to an in-depth extent which they undoubtedly would've been incapable of had they utilised Joomla hosting as it is far more difficult to get to grips with.