If you are involved in the world of content marketing, it is extremely likely that you will have engaged with WordPress at some point. WordPress has made it easier than ever for people to create and maintain their own website. The program was created in 2003 and has since became the most commonly used content management software in the entire world.
People without any technical knowledge whatsoever are presented with the opportunity to build their own website and be in total control of the content which is placed onto the website. Digital marketers and entrepreneurs globally are utilising this service due to how much easier it now is to maintain companies' websites. Unlike our previous article posted which highlighted the ten benefits of utilising WordPress, this article examines the 5 most common issues people encounter when utilising WordPress.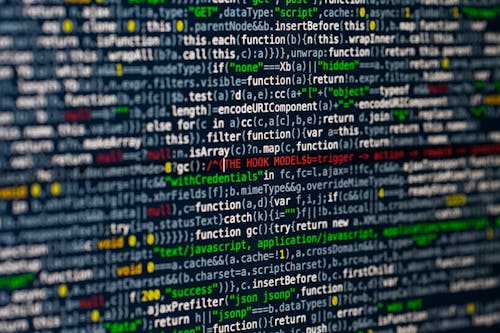 1 – Different Backends
WordPress is extremely flexible with regards to how people decide to customise their own website. As a result, this can prove extremely problematic for people who are working on a website as each website will have been built with a different backend. This can prove complicated for companies who maintain the websites of several clients who all have a different style of backend in place. For beginners, who are unaware of the intricate workings of web development, there is unfortunately not one set of instructions as every website is built on a different backend.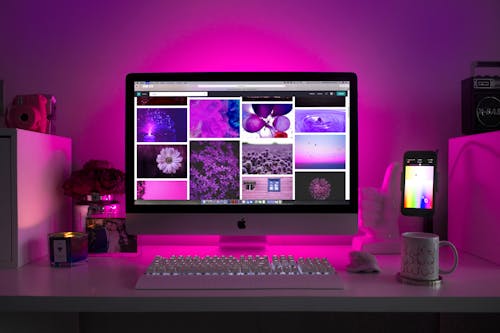 2 – Security Problems
Due to the open nature of WordPress, this leaves the site much more susceptible to potential hackers. As WordPress allows people to easily share their online code with others this can easily be intercepted by hackers. Although this can prove very effective with regards to getting projects completed much more swiftly, it can result in hackers having a serious impact on the quality of your site. Substantial amounts of your systems code being freely available to hackers online can provide hackers with an excellent opportunity to locate the holes in your security which grant them access to cause your company potential serious damage.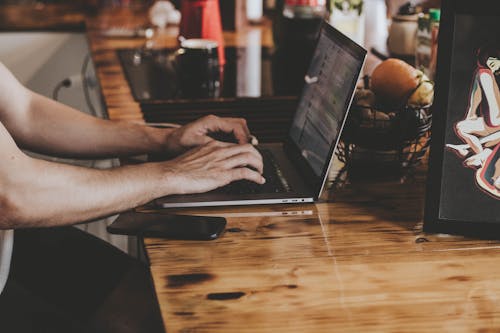 3 – Mass Customisation Required
Although WordPress is extremely easy to use, it requires significant input from the web developer themselves which can cause your website to become vastly different to any other sites which are on WordPress. This is due to factors such as plug ins being downloaded which can make your site extremely different to others on the site.  This can prove extremely problematic for people who are looking to receive help on their site from people who they perhaps perceive to be experts on the subject. Web developers can become significantly confused at the prospect of managing a site if it has been overly converted to suit a business owners individual needs and desires for what he wants the business to achieve.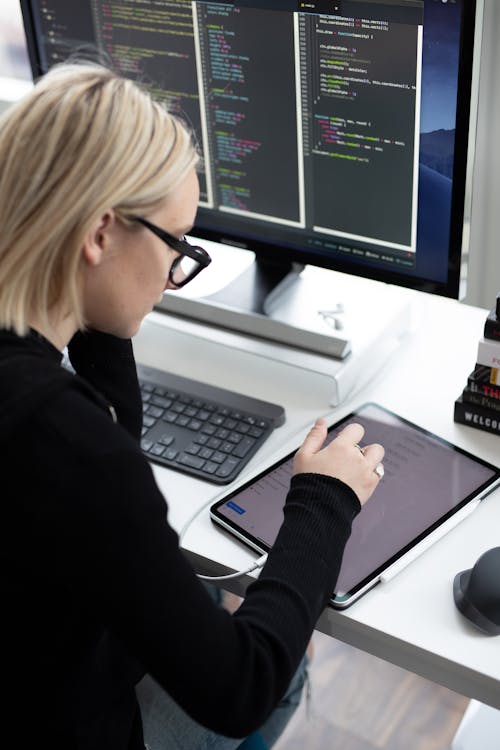 4 – Constant Updates
In order to ensure that people who use their sites are able to stay as safe as possible, WordPress introduce regular updates into their site in order to stay ahead of potential hackers. Although this is a positive thing, consistently updating the site means that several plug ins are no longer able to function as effectively as they used to and can even become unable to function whatsoever.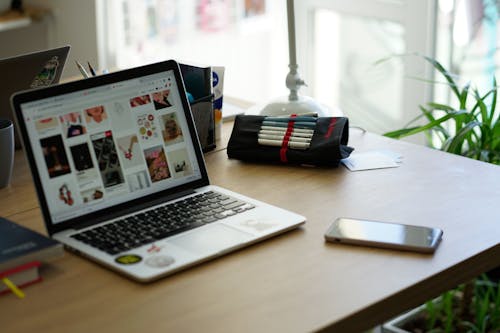 5 – Loading Speed
The most common complaint made by people who utilise WordPress is that the pages can take an extremely long time to load. There are numerous factors which cause this, but most notably it is due to having additional features of your website which don't impact how the website is run. These can be from additionally installed plugins which are useless to the website. This accompanied by generic code which has no benefit to the site whatsoever can hugely impact the loading time of the website and can slow the loading speed of the site down considerably. Although this can prove frustrating for web developers, it can be extremely damaging if visitors to your site are being turned away as a result of the website being so slow. People can lose patience with sites which are functioning too slowly and change to a competitor's website to give them custom instead.